HARISSA BARBECUE WINGS   INGREDIENTS Canola oil, for frying 2 lb. chicken wings, separated into 2 pieces 8 oz. homemade harissa 1/4 cup your favo...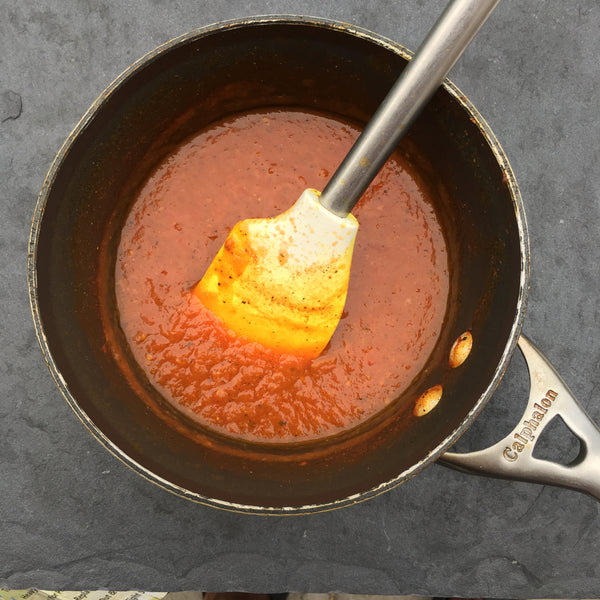 SPICY WHITE PEACH BBQ SAUCE     INGREDIENTS 1 cup tomato sauce ¼ cup apple cider vinegar ¼ cup packed brown sugar ¼ cup honey 2 tbsps. Worcestersh...
PULLED CARROT BARBECUE SANDWICH INGREDIENTS 5 large carrots – peeled and shredded 1 large red onion – peeled and thinly sliced 1/2 te...