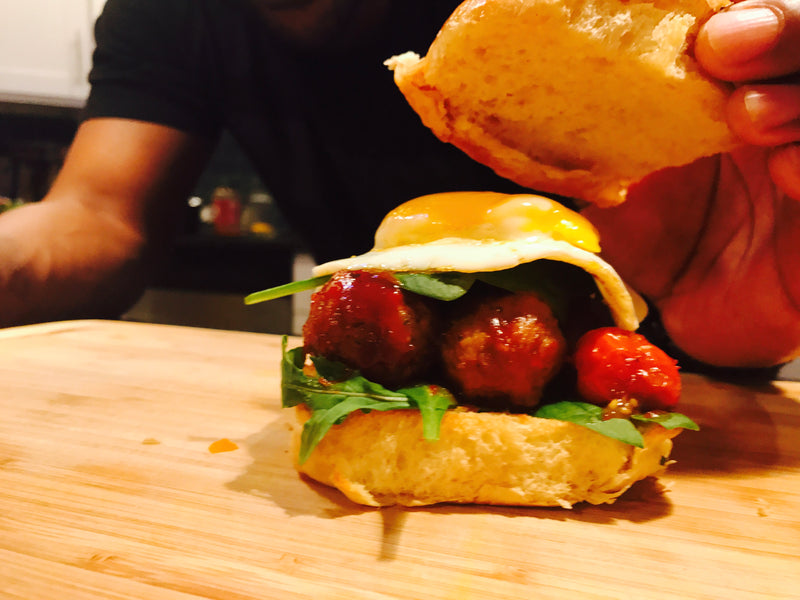 "This #HalftimeHero creation is brought to you by FarmRich. All opinions expressed are my own." Yes, I am a chef. Yes, I can create out-...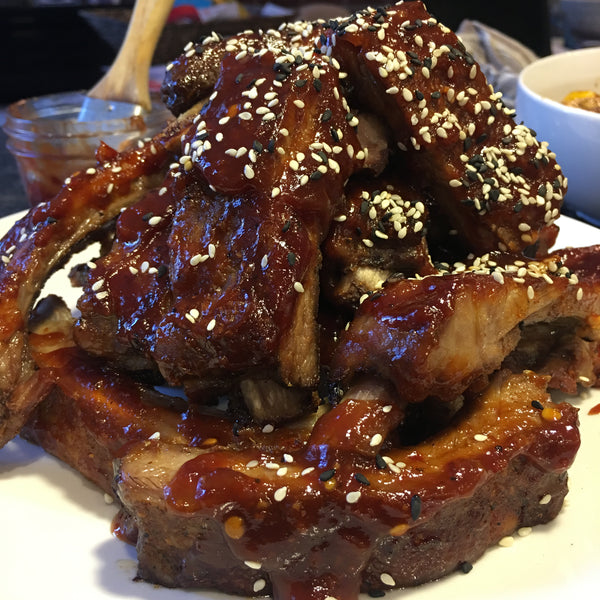 STICKY FIVE SPICE PORK RIBS       Motivation: I think the term finger lickin came about when one day someone made a rib.  Listen, if the rib doesn'...
PINEAPPLE GUACAMOLE INGREDIENTS 2 ripe avocados, halved, seeded, peeled & diced 2 slices of fresh pineapple (I guess canned is fine if you mus...