ROASTED BRUSSELS SPROUTS WITH GOCHUJANG BROWN BUTTER INGREDIENTS 3 lb. brussels sprouts, trimmed, halved if large 2 tbsp. extra-virgin olive oil ...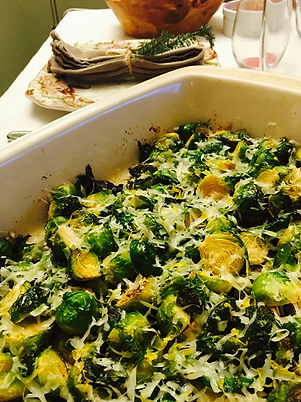 TASTIC CHEESY LEMON BRUSSEL SPROUTS INGREDIENTS 1 lb. Brussels sprouts, rinsed and dried, ends trimmed, sliced in half lengthwise 2-3 cloves garl...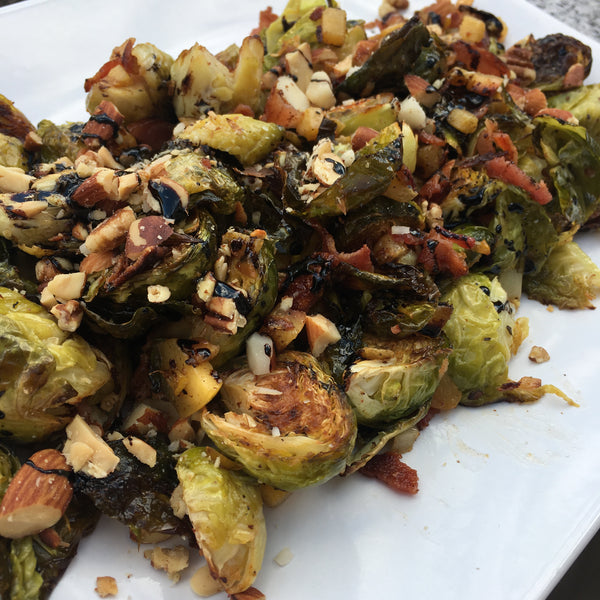 ROASTED BRUSSELS SPROUTS WITH NECTARINE AND NUTS INGREDIENTS 1 lb. brussels sprouts, trimmed 4 slices bacon, cut into ½-inch pieces ¼ cup olive o...