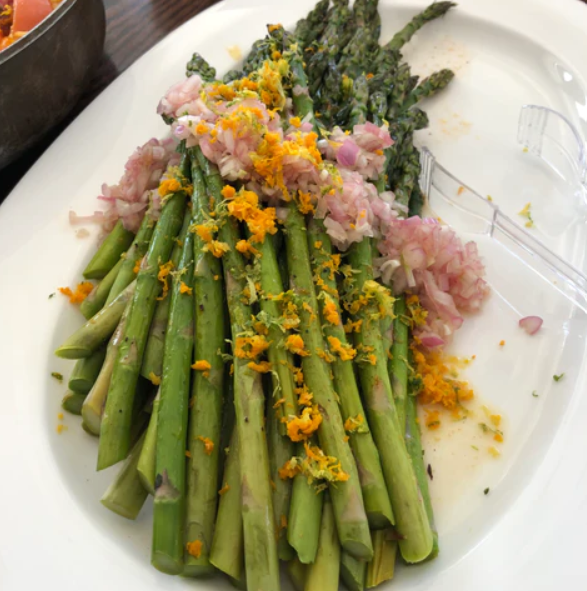 LEMON ASPARAGUS WITH SHALLOTS MAJOR KEY: I love asparagus.  Even if it does make your pee stink.  The key to cooking asparagus is to know when to ...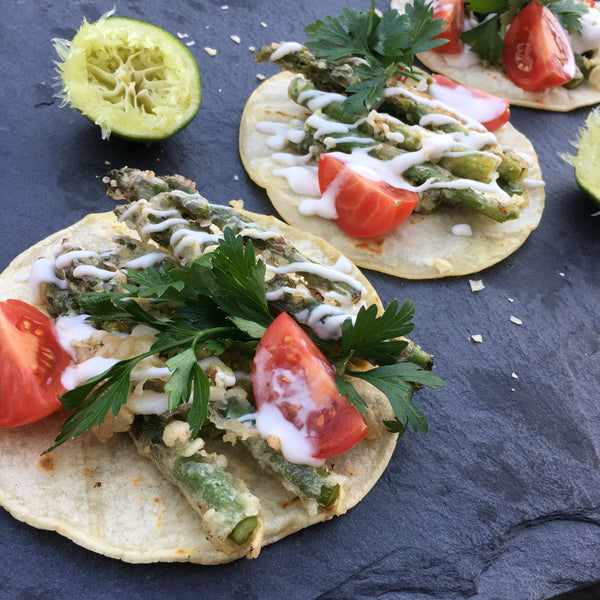 TEMPURA ASPARAGUS TACO     MAJOR KEY: Make sure the batter stays cold to help the asparagus adhere to the batter.   INGREDIENTS   2 large cloves g...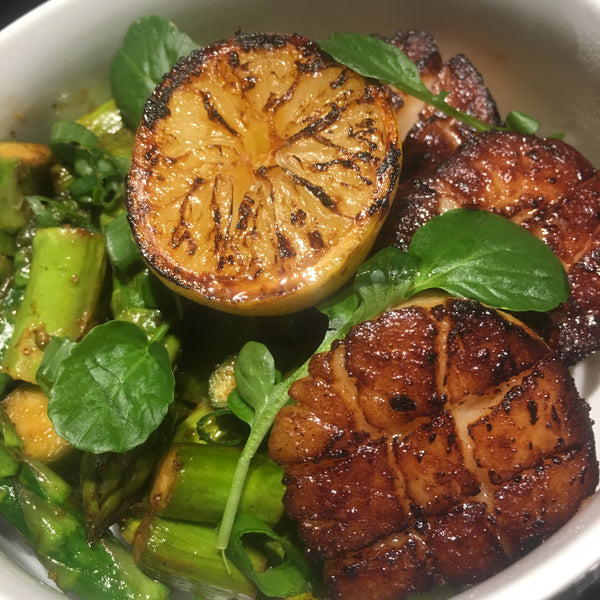 Do you need to learn how to sear scallops?  Check out this quick and healthy recipe.