CHICKEN ENCHILADA DIP   INGREDIENTS 1 1/2 (8-oz.) blocks cream cheese, softened 1 1/2 c. shredded chicken 1 (15-oz.) can black beans, rinsed and d...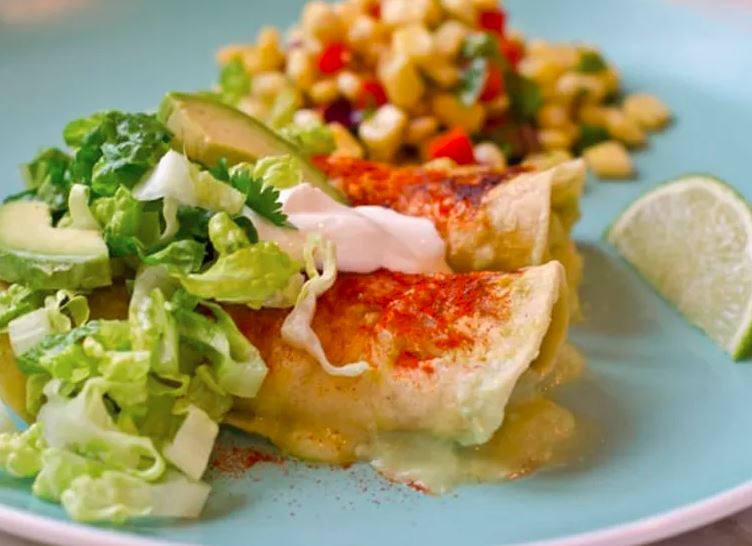 CHICKEN ENCHILADAS WITH TOMATILLO SAUCE INGREDIENTS For the Tomatillo Sauce: 1 tablespoon olive oil 1 medium yellow onion, roughly chopped 3...
KETO BEEF ENCHILADAS     A few words... You won't truly miss the flour tortilla.   INGREDIENTS 1 1/2 cup Shredded Cheddar Cheese, Divided 1 1/4 ...