JALAPENO AND SWEET CORN GRITS INGREDIENTS 2 each ears of corn 2 each jalapeño peppers, diced 1 tbsp. olive oil 1 cup heavy cream 1 cup half-and-h...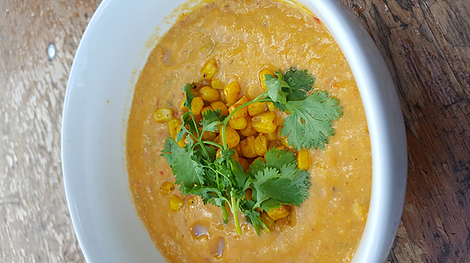 SWEET CORN GAZPACHO   INGREDIENTS 2 lb. yellow tomatoes, roughly chopped 2 yellow bell peppers, seeded and roughly chopped 3 ears of roasted...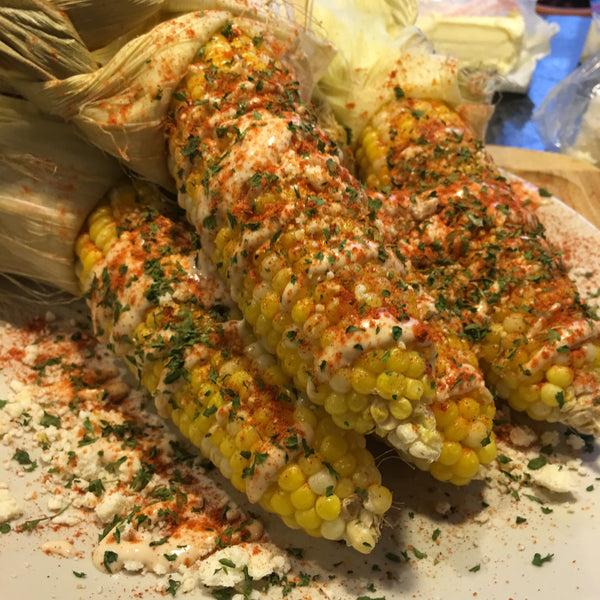 MEXICAN STREET CORN     MOTIVATION: Come EAR often?  Corny? Okay, okay.  That's not quite motivation but it was funny!  If a good corn joke doesn't...