HARISSA PASTE   MAJOR KEY: Paste will keep for about 3 weeks.   INGREDIENTS 8 dried guajillo chiles, stemmed and seeded (about 2 oz.) 8 dried new...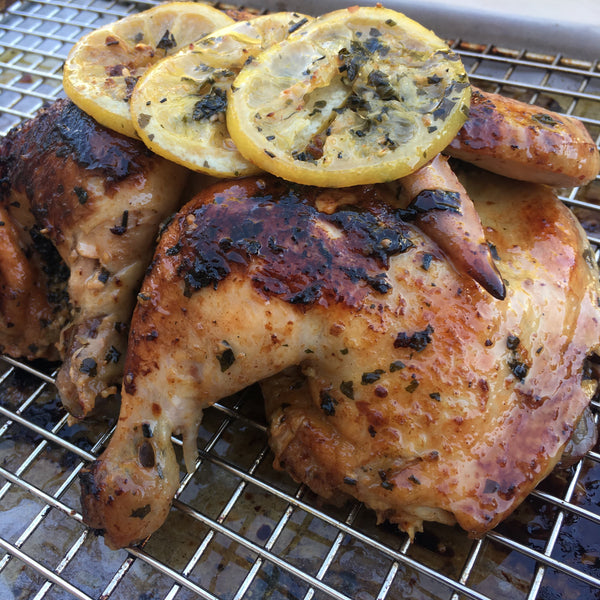 WHOLE SPLIT LEMON MOJITO CHICKEN     MOTIVATION: It's like eating Miami for dinner :p MAJOR KEY: Don't marinade for more than a couple of days. In...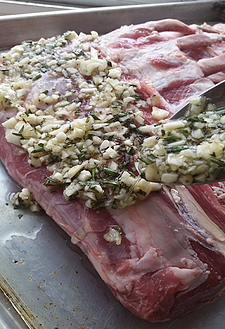 TASTIC GARLIC GINGER MARINADE INGREDIENTS 2 tbsps. Sesame oil 2 tbsps. rice vinegar 2 tbsps. Soy sauce 1 tbsp smoked paprika  2 tbsp. honey 1/3 cu...