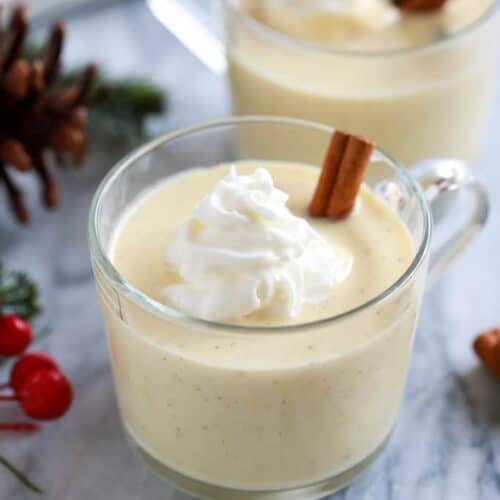 HOMEMADE EGGNOG INGREDIENTS 6 large egg yolks 1/2 cup granulated sugar 1 cup heavy whipping cream 2 cups milk 1/2 teaspoon ground nutmeg pi...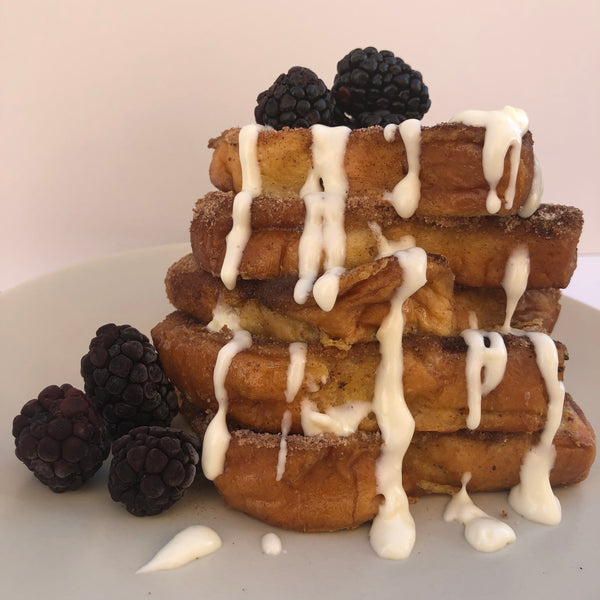 CHURRO EGGNOG FRENCH TOAST WITH A SPLASH OF RUM   MAJOR KEY: I preach one thing with every single recipe.  Quality ingredients, produce a quality...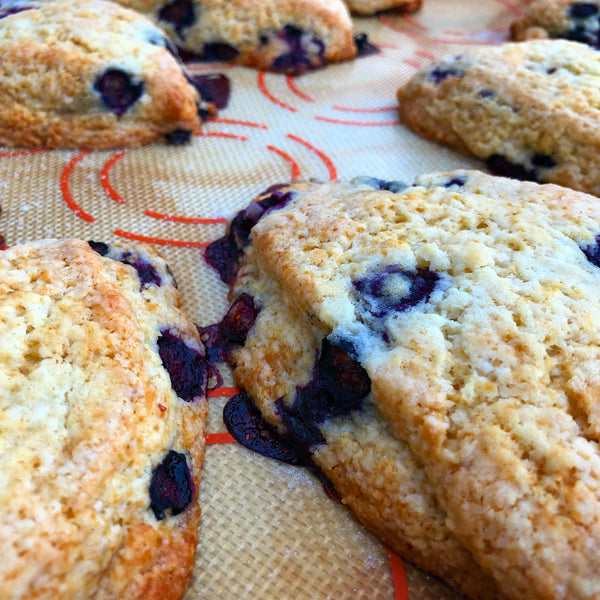 RUM BLUEBERRY EGGNOG SCONES   MOTIVATION: If you've ever wanted to get drunk by way of scone, I have the solution right in front of your face. Ta...