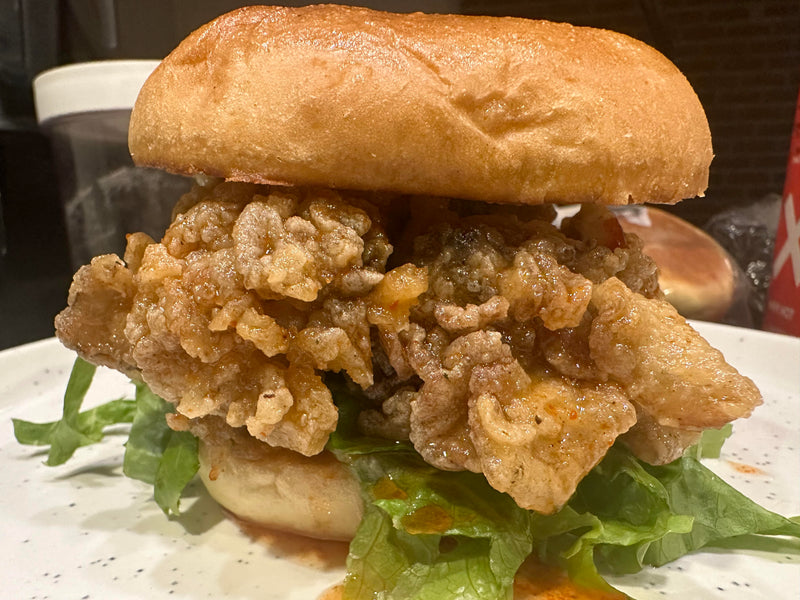 HOT MAPLE FRIED OYSTER MUSHROOM SANDWICH   INGREDIENTS 2 vegan brioche buns 200 g oyster mushroom clusters vegetable oil, for deep frying ...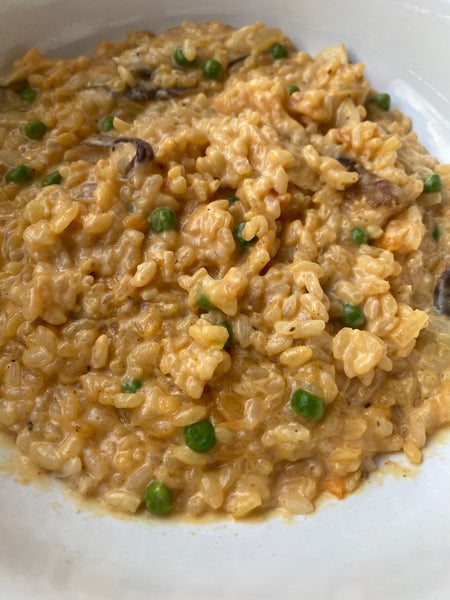 MUSHROOM AND LEMON RISOTTO A few words... Don't try and skip steps with risotto. The steps exist for a reason..   INGREDIENTS 6 to 7 cups chick...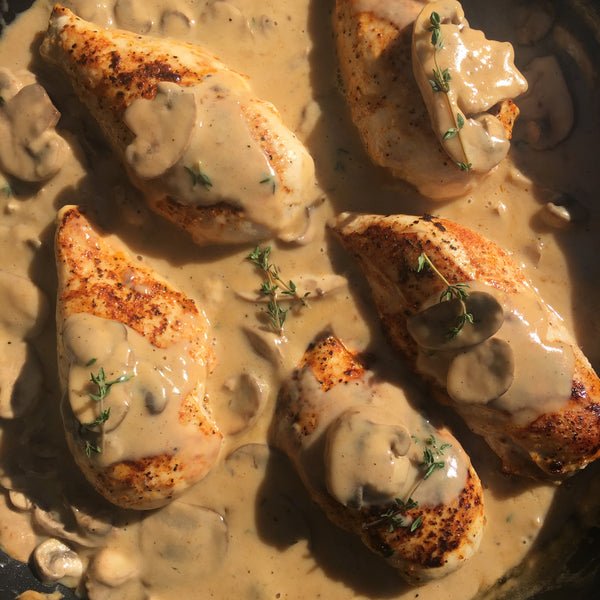 CAJUN MUSHROOM CHICKEN   MAJOR KEY: I think chicken thighs are easier to make without worrying about it tasting dry.  So my recommendation i...