SWEET POTATO GNOCCHI   INGREDIENTS FOR THE GNOCCHI 1 lb. sweet potatoes (2 medium) 1/4 c. ricotta 2 tbsp. maple syrup 1/2 tsp. kosher salt 1/2 tsp...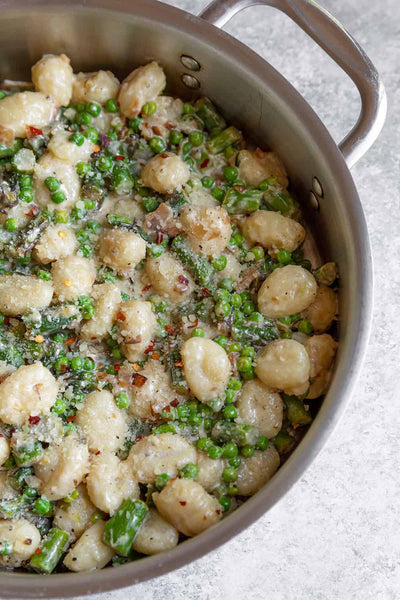 SPRING VEGETABLE GNOCCHI INGREDIENTS Potato gnocchi (whole-wheat if preferred) Olive oil, or butter Shallots Salt and freshly ground pepper Fresh...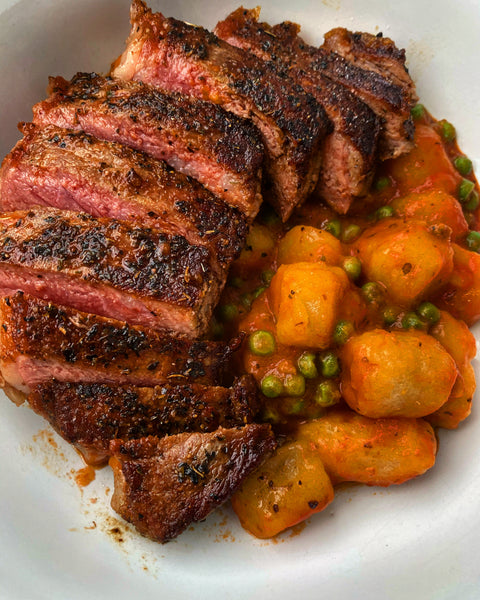 PAN SEARED RIBEYE STEAK WITH CAULIFLOWER GNOCCHI WITH POMODORO SAUCE A few words... I was asked for some new keto recipes and I obliged.   INGREDI...