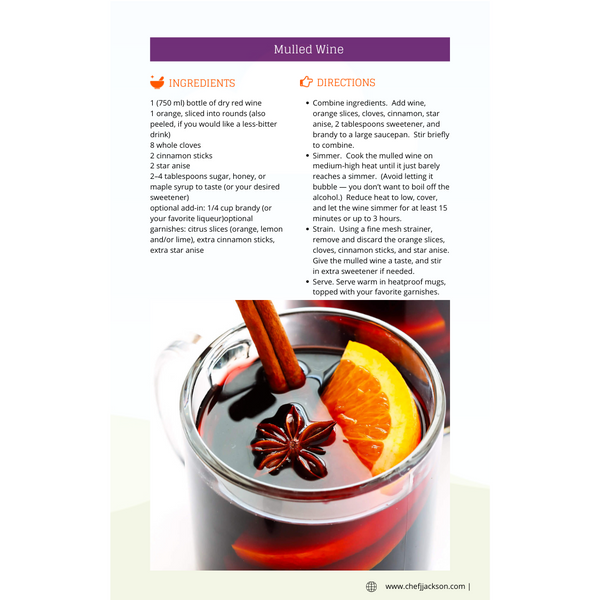 MULLED WINE   * Tastic Spice is available HERE Do me a favor?  If you decide to be great and make this recipe, take a pic and share it on Instagra...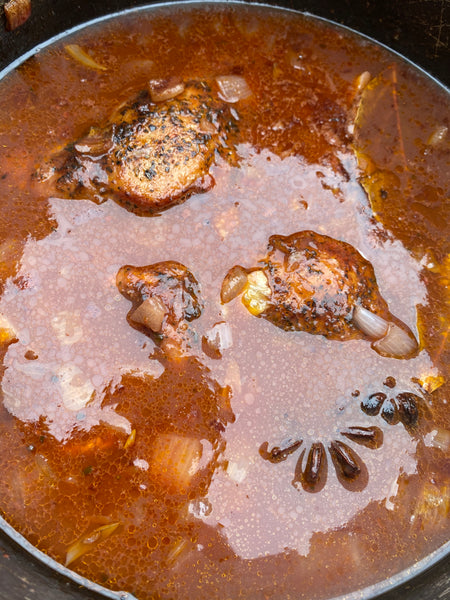 WINE BRAISED CHICKEN THIGHS   A few words...Let's time stamp this recipe.  Still in quarantine and I now drink on a regular basis..lol.  I might as...
MULLED WINE   INGREDIENTS 1 bottle of your favorite red wine 1 orange, sliced into rounds, plus more for garnish 6 whole cloves 3 cinnamon sticks,...